Contact Magna Marbella Properties
Calle/ Prado Sin Numero
Nueva Andalucia 29660
Marbella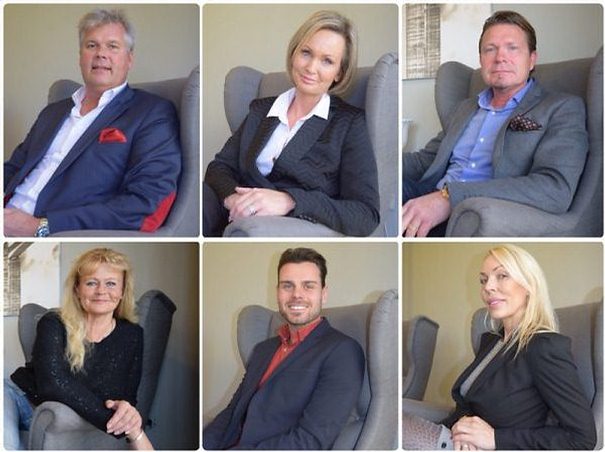 Tel : + 34 952 811 552
Email : sales@magnamarbellaproperties.com
Opening Hours : Monday to Fridays 09:30 – 19:00
Our multi-lingual sales team speak English, Spanish, Norwegian, Swedish, German & French and are available from 09:30 to 19:00 from Monday to Fridays.
Please do not hesitate to contact us for any information or assistance that you need on buying or selling property in Magna Marbella.
Alternatively contact us by email and we will get back to you promptly.
We have over 20 years in the Marbella property market in both the sales and rentals market.
We looking forward to speaking to you.
Magna Marbella Properties
Nueva Andalucia – Marbella – Costa Del Sol